So rekrutierst du digital erfolgreich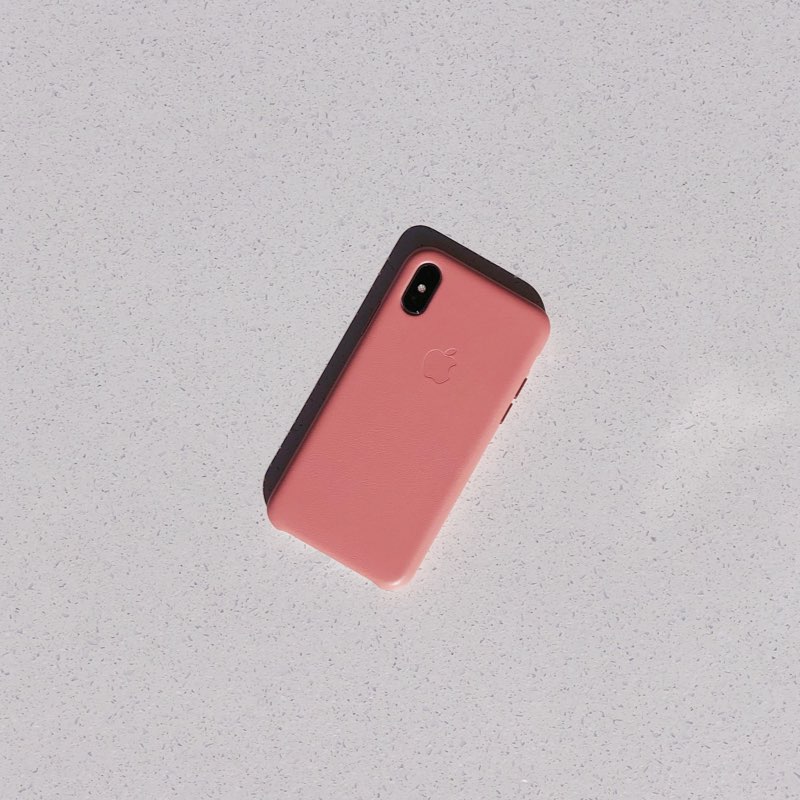 I've got lots of exciting posts half written/half scheduled for the remainder of January. Can't wait to share some fun projects I've been working on as well as some more Freelance Journey posts. The first topic I'd like to chat about is how to tailor your portfolio to get the clients you REALLY want.
Do You Want To Boost Your Business?
drop us a line and keep in touch