So rekrutierst du digital erfolgreich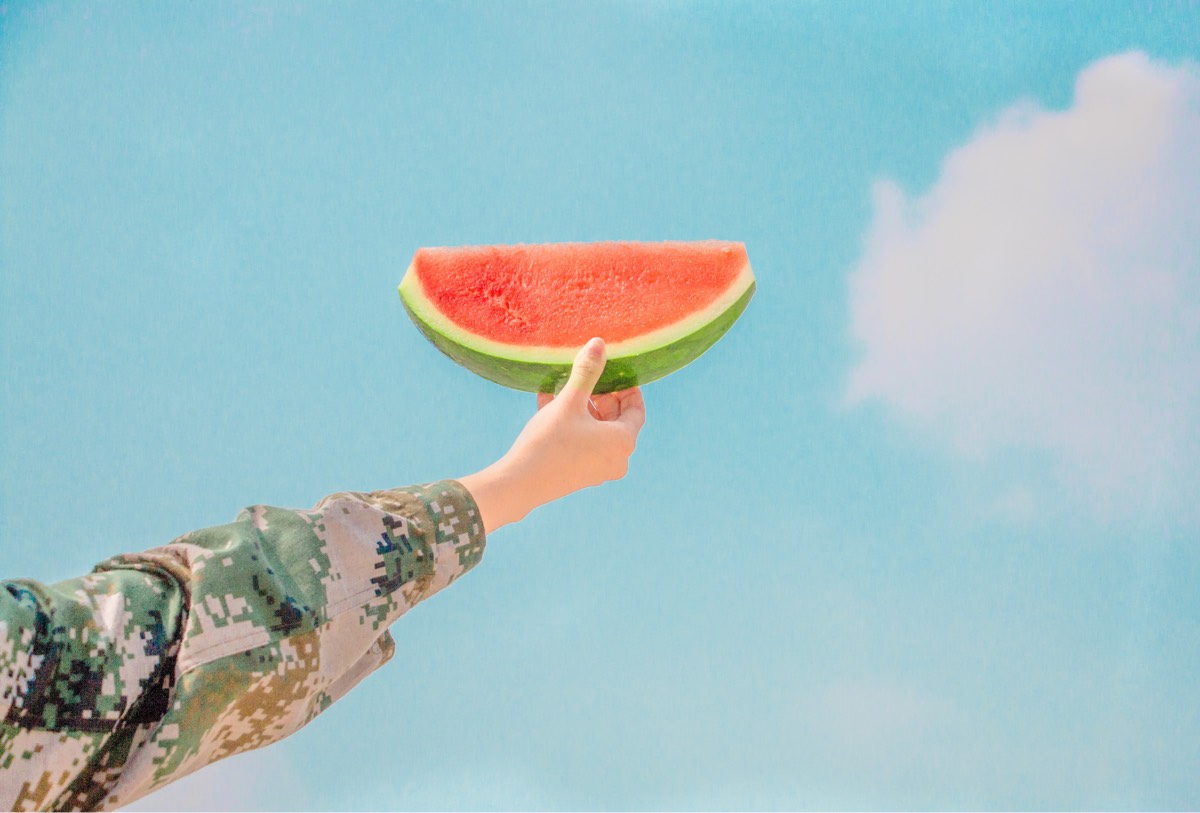 It's funny. I was having a conversation with one of my best friends not too long ago—a friend who was definitely around me all the time when I was launching this first product—and they had absolutely, 100%, no idea that my email list had only 71 people on it when I first released this course.
Do You Want To Boost Your Business?
drop us a line and keep in touch